Odessa Drive-Thru Flu Clinic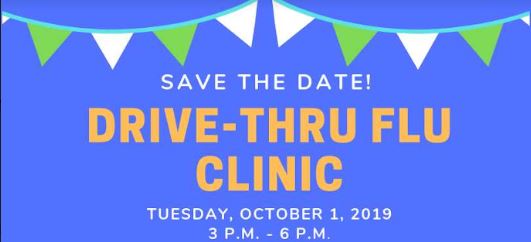 Attention Odessa Residents:
The Lafayette County Health Department will be holding a drive-thru flu clinic in Odessa at Dyer Park Tuesday, October 1, from 3:00-6:00 PM. Age 3 and up are welcome! Flu shots are free to all participants, please bring your Medicare or Medicaid card if you have one. The quadrivalent flu shot is the only type being offered at this clinic. To save time, click on the link below, fill out the consent form ahead of time and bring it with you.