Welcome to Odessa Upper Elementary!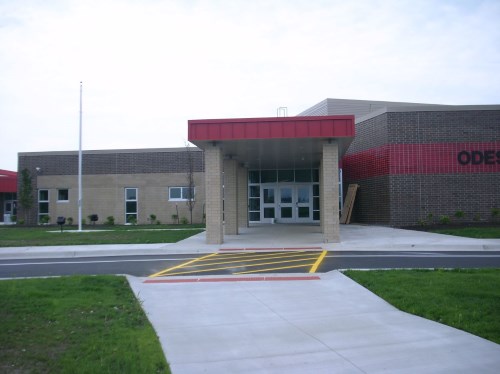 ODESSA UPPER ELEMENTARY
1100 W. Cox School Rd, Odessa, MO 64076
Phone: 816-633-5396 Fax: 816-633-4299
Principal: Chris Doering

Admin Intern/PC: Amanda Smith

Secretary:

Lorrie Sanders

Counselor:

Annette Robinson

Secretary: Tori Purifoy
Outreach Worker

: Andi Phillips
Odessa Upper Elementary Bulletin
The mission of OUE is to teach students to become responsible learners
Sending Happy and Healthy Wishes to Everyone!
Stay Safe!