Odessa Middle School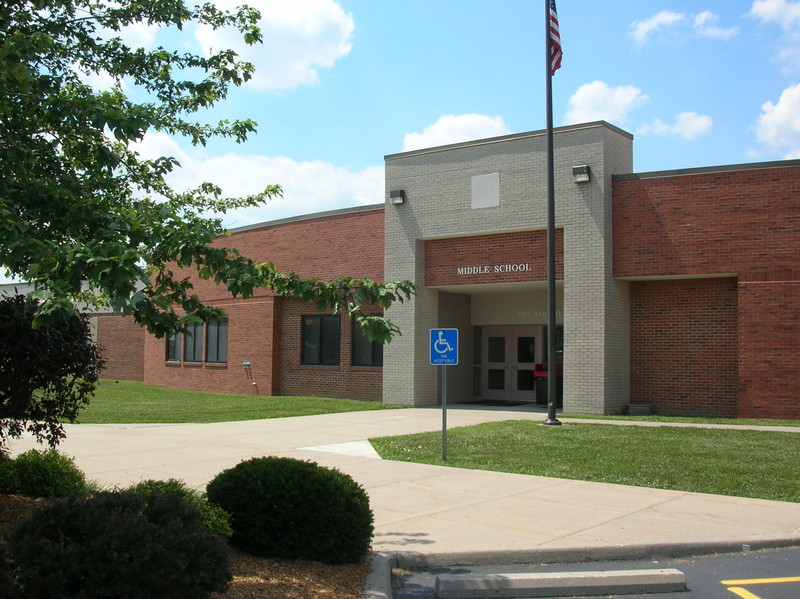 Odessa Middle School
607 S. 5th Street Odessa, Missouri 64076
Phone: 816-633-1500
Fax: 816-633-7101
Principal - Mrs. Kendra Malizzi
Assistant Principal/Activities Director - Mr. Bradley Begemann
Social Worker - Mrs. Becky Cowman
Counselor - Mrs. Beth Pate
Secretary/Registrar - Ms. Julie Schloman
Secretary - Mrs. Cathy Dandurand
Secretary/Attendance - Mrs. Sandi Beauchamp
Odessa Middle School Mission Statement
The mission of Odessa Middle School is to address the needs of the total child and empower all to become academically and socially successful while maintaining positive life-long decisions.
6th Grade *ALERT*
Our 6th Grade Orientation Night will be AUGUST 11th for our incoming 6th graders. The orientation will be the entire time from 6pm to 7pm. Do not bring school supplies during Orientation Night. Looking forward to seeing our new 6th graders! :)
STEP Volunteers Wanted
If you are interested in becoming a volunteer for OMS STEP please call or stop by the Middle School Office for more information.