Kindergarten Screenings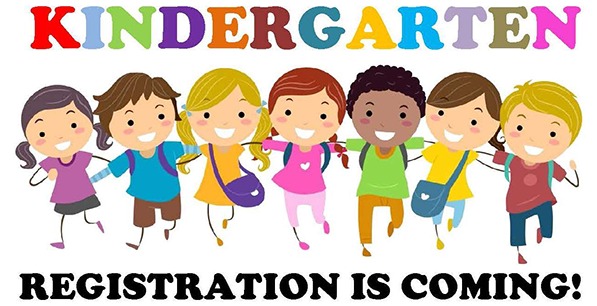 Kindergarten screenings will be held the week of March 25th - March 29th, 2019, at McQuerry Elementary. All children who will be 5 years old on or before July 31, 2019, are eligible for kindergarten. Every child will need to complete the screening process. A parent or guardian will also need to attend to enroll their child that day.

Starting February 19, 2019, you can call 633-5334 to schedule an appointment for your child's screening.

At your child's screening appointment please provide the following items:
Proof of residency:

Please provide one of the following options; a) Utility bill: gas, electric or water only, less than 30 days old in the name of parent/guardian (no final or disconnect notices) b) Rental/Lease Contract (signed by landlord and dated within the past year) c) Mortgage Contract (signed by mortgage company and dated within the past year) d) Personal property tax document dated within the last year.

Child's birth certificate

Child's social security card

Child's immunization record

It is recommended that all incoming students complete a vision screening.

MISSOURI EYE EXAM FORM FOR SCHOOL

Kindergarten Information Night is scheduled for March 5, 2019, in the McQuerry Elementary Gym starting at 6:00 pm. Families will take a tour of the building, experience a Kindergarten classroom, and take a bus ride.

If you have any questions, please call the McQuerry office at 633-5334 or Parents As Teachers at 633-3298.