Odessa Middle School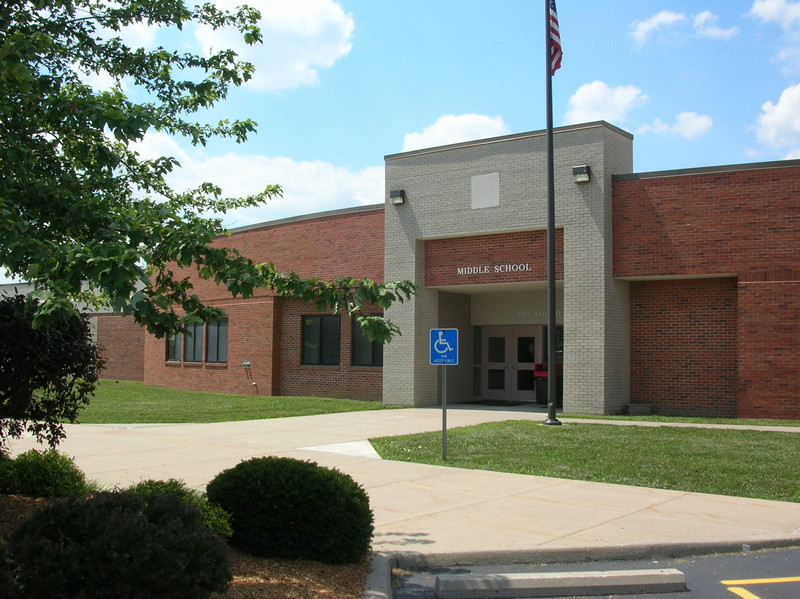 Odessa Middle School
607 S. 5th Street Odessa, Missouri 64076
Phone: 816-633-1500
Fax: 816-633-7101
Principal - Mrs. Kendra Malizzi
Assistant Principal - Mr. Chris Doering
Social Worker - Mrs. Becky Cowman
Counselor - Mr. Hal Davis
Secretaries - Ms. Julie Schloman, Mrs. Debbie Thomas & Mrs. Cathy Dandurand
Odessa Middle School Mission Statement
The mission of Odessa Middle School is to address the needs of the total child and empower all to become academically and socially successful while maintaining positive life-long decisions.
6th Grade Orientation- AUGUST 7 at 5:00 pm:
Each student will need a parent or guardian to accompany them. The sixth grade students will get their schedules, meet the teachers, tour the building and practice lockers. The night will start promptly at 5pm. Parents and guardians will stay in the gym and learn about OMS, while the students are with the teachers. We look forward to seeing our new 6th graders! :)
STEP Volunteers Wanted
If you are interested in becoming a volunteer for OMS STEP please call or stop by the Middle School Office to pick up a volunteer form.