Working...

CLASSIFIED POSITIONS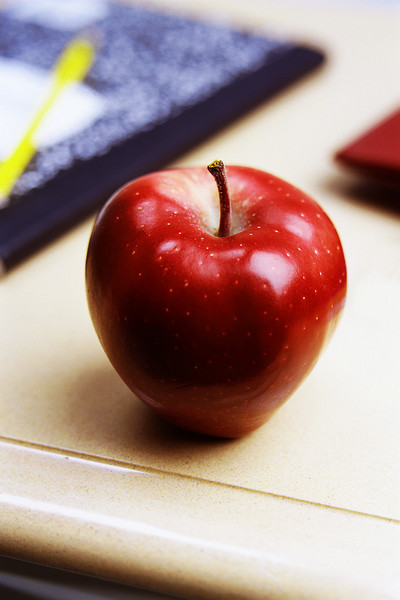 ​
Bus Drivers and Substitutes (Apple Bus Company)

All inquires may contact Bobbie Stacker at 816-315-1967.

Child Care Providers

Custodian (Odessa High School)

Paraprofessional Aide (Odessa Middle School) with Possible Coaching Opportunities of HS Assistant Football and MS Head Track

Substitute Child Care Providers
Substitute Health Aide
Substitute SOAR Providers
Click Here To Apply
If you are interested in working for the Odessa R-VII School District as a classified employee, please submit an application to the Odessa R-VII Central Administrative Office located at 701 South Third Street, Odessa, MO 64076 or fax to 816-633-8582. The Odessa R-VII School District is an Equal Opportunity Employer .....read more
If you are unable to download an application, you may pick one up at the Central Administrative office or one can be mailed to you. If you would like an application mailed to you, please call 816-633-5316.
If you would like more information regarding a job posting please call 816-633-5316.
We appreciate your interest.