School Starts Soon—Are Your Child's Vaccines Up To Date?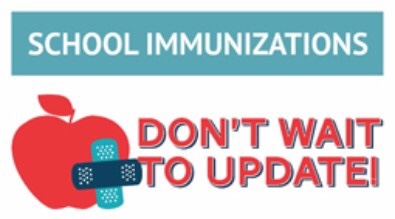 Make sure that your students are up to date on vaccines before sending them back to school. Making sure that children receive all their vaccinations according to Missouri's DHSS recommended schedule is one of the most important things you can do as a parent to help protect their health—as well as the health of friends, classmates, and others in your community.
Please check your student's vaccination record and make sure that they are current on all vaccinations prior to the first day of school August 15, 2018.