OHS Student Elected DECA State VP of Advocacy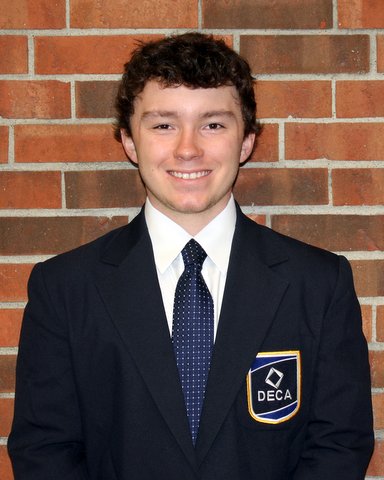 Cooper Stiles was elected Missouri DECA Vice President of Advocacy on October 16, 2017. His primary job is to work with legislators and to promote MO DECA. He now holds one of the four highest DECA offices in the state of Missouri.
Maddie Murry was a top 3 finalist for Missouri DECA Vice President of Communication.
The election process is challenging and consists of a test, interview with a panel of judges, and speaking on stage in front of 1000 people. Candidates must pass each step in order to move on to the next. Both students made the commitment to run for executive office last April and have been working towards their goals since. They both ran outstanding campaigns. Please congratulate them if you see them!